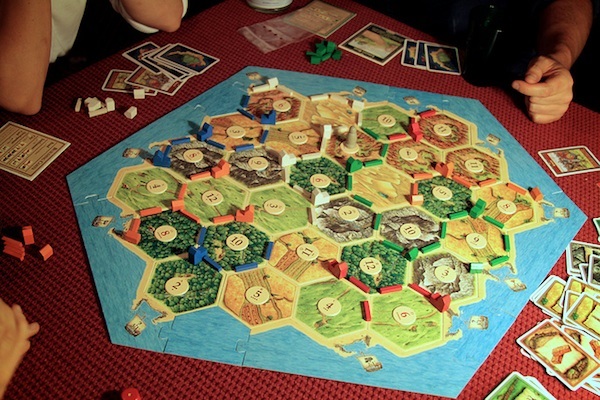 This looks interesting: Scott Gemignani of Middlebury is looking to set up a local game store. He's got a place picked out and is looking to help set up a mortgage for the location:
My name is Scott. I've always wanted to own and operate a game store. I want not only a retail space, but a space in which the local community can congregate, family game nights can be hosted, and a place where those who are new to or already interested can broaden their board and card game interests. I have the passion and knowledge, but need the financial support to get this dream off the ground. Read the blurb below to find out more about why I feel this will be a great success.
I currently have a space that I can buy, I can buy it outright for $90,000. This means I would pay no rent, and the space could focus on free events and providing the community a space to get together. Even if I only make $20,000 on this campaign, I can still obtain a mortgage for the space. The mortgage payment would be LESS THAN HALF of all the current rentals spaces available in Middlebury, which is where we are looking to open the space.
He's looking to raise a total of $20,000 in all. There's more details available at the campaign's GoFundMe page. Unlike a kickstarter, GFM campaigns will take in all money, regardless of whether or not the funding level is met.